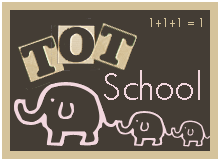 V is for VALENTINE:
We made handprint valentine's from some easy molding clay that I bought at Hobby Lobby.
I have never made salt dough ornments myself- I remember doing them as a child. The recipe I found didn't turn out too well though... Scarlett put all the ingredients together...
and stirred... did I mention she loves to do this??
And rolled (look at her concentration! ha ha!
And put all the cute little heart cutters in the dough-she had fun trying fit as many as she could in the dough.
Then we put them in the oven-- when they came out they were cracked... and not pretty at all- so we ended up throwing them away and not getting to paint them (luckily because we have had LOTS going on, Scarlett forgot about painting them.) But I wanted to paint them too! Hopefully I can find a better recipe next time. :(
Next, Scarlett worked on counting snowflakes and putting the clip on the correct number of snowflakes that she counted. She was having a hard time pinching the clips- look at this face!!
Some of the cards had LOTS of snowflakes (they were laminated) and so we were able to use a dry erase marker and she marked the snowflakes off as she counted them- this helped her keep track much easier!
Worked on cutting - I have her cut copies from our Kumon cutting book so that I can keep reusing the book for my other little munchkins!
Finally, we made little Groundhog Day crowns... got the idea from a blog but can't remember where?! Lily and Scarlett really LOVED wearing them though- Scarlett wore hers to library story time- LOL!
Happy Belated Groundhogs day, Early Valentine's day and every day in between!!! ;)
Check out more here: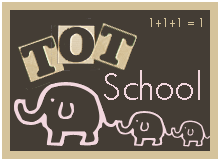 or
Weird, Unsocialized Homeschoolers